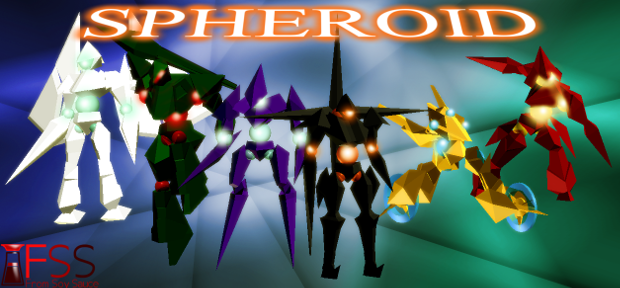 Back in November, we wrote about the ending of Spheroid's crowdfunding campaign and what From Soy Sauce plans to do to finish the game. They promised to complete the game and posted regular updates as well. So it is pretty exciting to see that the game has finally been released, at least for Japanese gamers at the moment.
In a video update, From Soy Sauce shows off the trailer for the completed game and provides a link to where you can buy Spheroid. They are promising an English link soon.
In a followup video, Saijee explains the development process of Spheroid and what their future plans are.
A couple of big updates from this video are the creation of
From Soy Sauce's website
. Saijee plans to further build his
YouTube channel
with a number of new videos discussing game design as well as tutorials. Perhaps the greatest of the announcements is the one about their next game project, Difference. Saijee said that they will be moving away from their current GameMaker based game engine and moving to Unity to take advantage of its cross platform capabilities. Difference will have its current game engine redone in Unity and he will be documenting the process. Below you will find a video showing off some aspects of Difference in its current engine.
All these updates are rather exciting and I can't wait to see what these guys can do with Unity. Until then, we will let you know when Spheroid get's an English purchase option and will be watching From Soy Sauce's progress closely.