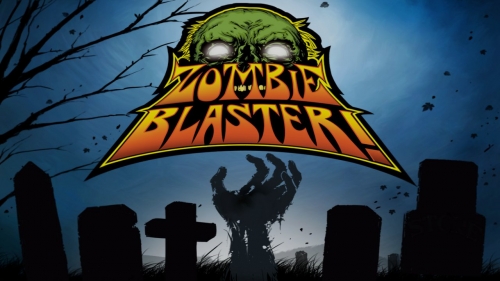 Have you ever wondered what it was like working for an established game development studio? For many of us, we have never gained that kind of experience as we are still in school or perhaps working out of our homes.
But if you are curious how such an established studio functions, Bonozo has posted a fun video full of brief interviews with the development team. This video breaks down the different roles each member of the team performs and how they work together to complete the game. Check it out here.
While the video is primarily about development of their mobile zombie shooter Zombie Blaster!, the dynamic of the team is clearly a key impact on the rest of their work. Bonozo has been at the center of a lot of app and game development over the years, even if they don't brag about it too much.
Of course the video is full of humor and that is what makes it entertaining as well as informative. So it is well worth a watch to get a good idea about what helps make a team function well together.
Finally, Zombie Blaster! is free to play on iPhone and Android. So check it out.
Follow Bonozo on Twitter: @BonozoApps