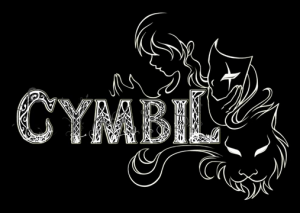 It is amazing to see the sudden wellspring of game development talent in Oklahoma this year. Last year at this time, I had no idea that there was anyone making games in the state. Then came Casino RPG by Goldfire. Following that we have seen a great outpouring of game announcements and potential developers. It would seem that Kickstarter and other crowdfunding sources will be a huge part of future development as well.
Coming hot out of Kickstarter is another great looking game by an Oklahoma game development studio. Eyeshock presents the Kickstarter for Cymbil Spellcraft. Cymbil is an action RPG which takes notes from many classic action RPGs such as Secret of Mana and Legend of Zelda.
The game itself is an alternate history game in which everyone in the world gains magical powers in the 16th century which reshapes the world as we know it. The game takes place in our current era but under this new timeline. At this point, the world is suffering and beginning to take itself back including the magic.
The game features several player characters, including one which the top backer gets to help design.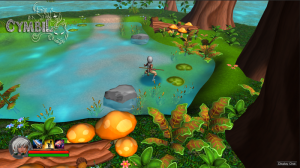 The Kickstarter is seeking a fairly large sum of $80,000, but this will allow all three developers to focus their full attention to the game, something they have not been able to do up to this point. All that time will not be wasted. Along side a great looking game, you will also get a full featured level creator to create your own adventures and share them with the gaming community. That is a feature that a lot of modern games lack.
Rewards for backing the project include the game, a soundtrack, keychains, t-shirts and more. For you big spenders you can also get an art book, a matted art piece by one of the artists and even a customized usb drive with the game included. Remember too, if you are the top backer, you also get to help design the secret character.  Which, I think, is a very clever marketing tool.
This is definitely a project to keep an eye on and I hope to see it successful. So please share this project with everyone you know and let's help another Oklahoma game developer make it.