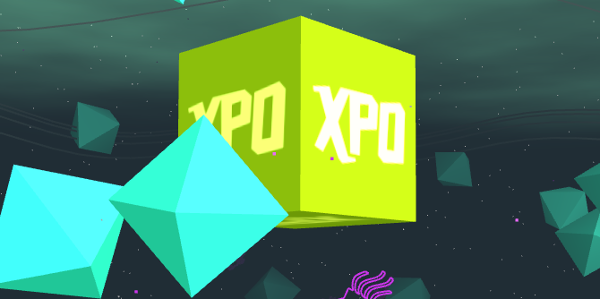 About a week ago after a tweet from someone anxious to go to to XPO, I saw that XPO's website XPO2015.com was down. This was extremely concerning as I was looking forward to the event in October. So I tweeted XPO to find out what is happening. Thankfully, they were quick to respond and sent me a link to their Facebook status update.
We have some news to share, everyone. In order to make XPO the biggest and best event it can possibly be, we've moved the event to September 23 – 25, 2016. XPO was already shaping up to be a great event, and we think another year of planning and coordinating will make it even better!

We'll also be hosting several community events in the Tulsa area over the next year as we get closer to launch. Keep an eye on this space for more news, and check out our new website: XPOTulsa.com.

See you in 2016!
According to the included press release, the reason for the date change is to allow more time for sponsors and exhibitors to make plans to join the event.
More planning time will allow XPO organizers to further solidify plans for speakers, panels, a first look at new gaming technology, curated film festival, live music, tabletop games, cosplay contests, retro gaming lounge, after parties and more. Rescheduling the event also gives interested corporate sponsors ample time to join the event, providing exciting additions to the conference experience.
While we are disappointed to not have the event his year, we are glad to see that they are still planning to hold the conference. We know that planning such an event takes a lot of time and resources and this is to be expected with a brand new event of this scale. We will keep you posted on further updates. If you want to follow updates yourself, you can visit the XPO Gaming Convention website.