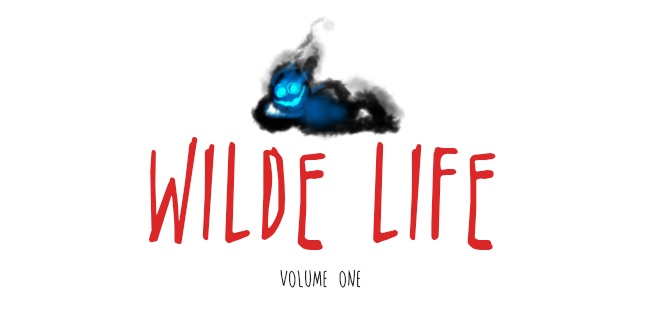 Yesterday, the Kickstarter campaign for Wilde Life Volume One closed successfully, having raised $87,517 with a goal of $20,000. This successful campaign has come with a number of interesting things to take away.
First, with over $87k raised, Wilde Life is the 4th most successful campaign coming out of Oklahoma in Kickstarter history. Wilde Life also brought in 2,297 backers, which puts it as 3rd in Oklahoma for total number of backers. This is quite impressive. Its most popular tier was $25 for the physical copy of the book.
In addition to the primary goal, the campaign reached all of its stretch goals. I am quite impressed with the way Pascalle handled the stretch goals. Many campaigns list a host of stretch goals right at the start of the campaign. However, Pascalle kept a tight lid on the stretch goals until each goal was reached. This resulted in excitement for each goal allowing for them to be reached with ease.
What were these stretch goals. The first was an artbook featuring concept art for each character and creature featured in the first chapters. The second was a fancy foil stamped cover for all physical copies of the book. Then backers earned a postcard set featuring the three main characters. Next came a mini comic starring the ghost Sylvia, followed by a mini comic featuring everyone's favorite ginger werewolf, Clifford. Finally, as a joke early on in the campaign, Pascalle announced that if the campaign hit $80k she would illustrate a fan fic of a sexual encounter between Oscar and Sylvia. Needless to say, Pascalle is a woman of her word.
After the funds clear in 2 weeks or so, all backers will receive their wallpaper with all physical rewards being manufactured and sent off in about 2-3 months. Everything else will be on a "as they are completed" schedule throughout the year.
As always, if you didn't get the chance to back Wilde Life on Kickstarter, you can read the full comic on the Wilde Life online and back it on Patreon.