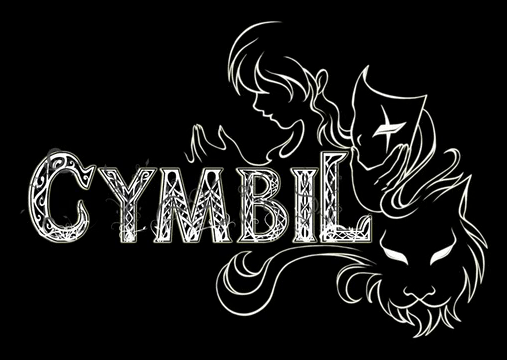 Earlier this year, there was a Kickstarter campaign for an action game called Cymbil Spellcraft by Eyeshock Studios. This game looked great but was unable to garner enough support to make it happen in its then current form. At the time the campaign closed, they had announced that some changes were going to be happening including making the game 2D rather than 3D.
Earlier this month, Erik Thacker posted a series of information to show off the updates as they are coming. The first is a video posted to Facebook showing the 2D engine running, though it is using borrowed art for testing. I am unfortunately unable to embed the video here so if you cannot view it, I apologize. He also posted a graphic showing off Cymbil's new 2D look.

Finally, Erik posted a call for some help on the game through the OK Game Developers Facebook Group. He is seeking to fill a variety of positions.
Hi there. Eyeshock Studios is looking for a number of additional team members for collaboration on converting Cymbil Spellcraft to orthogonal 2D. We're looking for a Sprite Artist, Color Artist, and Animator; the game engine itself is almost entirely done, but we need help with the art assets. You can see the state of the game during last May's Kickstarter here: http://eyeshock.deviantart.com/gallery/39424586

Also in the market for a…well marketer and assistant webmaster.
If you are interested in helping get Cymbil off the ground and supporting a local game developer, I recommend that you drop Erik a line.
As a fan of 2D action games such as Secret of Mana, Secret of Evermore and Illusion of Gaia, I am especially excited about this change to Cymbil. I look forward to seeing more of a 2D Cymbil as time moves on and hope to see a new Kickstarter for it in the coming year.