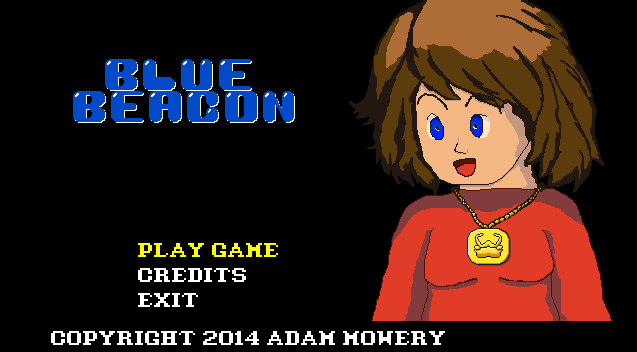 About two weeks ago, Adam Mowery launched his latest XBLIG game Blue Beacon. This latest game is a side scrolling platformer featuring a protagonist going up against an army of bugs. The game features a variety of bug themed powerups to aid you in your quest.
The game is available for purchase now for $1 on the XBox 360 Indie Game Marketplace and also for Windows PCs. Adam is currently working on a PSVita build of the game as well.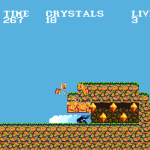 While we are working on a full review of the game, the trailer shows off a lot of what the game has to offer. In the trailer and other promotional screen shots, you can see three of the bug suits the player will use in their quest to complete the game. There is a Butterfly suit that allows the player to fly and drop stars on the enemies. A Grasshopper suit that greatly increases the jump ability of the player. Finally, a beetle suit that looks to allow the player to smash into objects.
We look forward to playing the game and hope it does well. The game is available for $1 on both the XBLIG Marketplace and for Windows, so it is well worth dropping a buck and supporting a local developer.