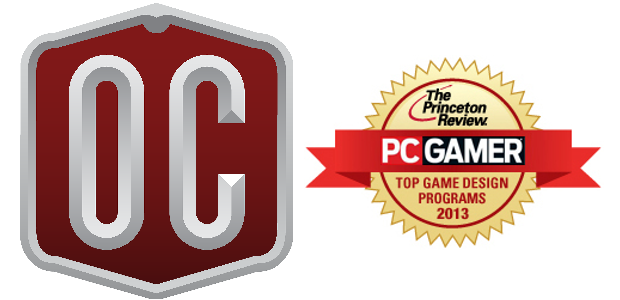 I am a month late to the party, but this is news that is too big to miss out on. Last month, the Princeton Review in conjunction with PC Gamer put together a list of what they deemed the best schools in the nation when it comes to their game design programs. Of the 25 ranked schools on that list, only one school from Oklahoma made it, Oklahoma Christian University.
Coming in at number 14, Oklahoma Christians program in Game Design and Animation shows the great state of Oklahoma to be a growing source of quality and talented game designers and artists. According to the methodology on the award, Oklahoma Christian University beat well over 100 schools in the US and around the world for its spot on the list.
In a press release published in announcement of this award, Jeff Price, associate professor of art and design, had this to say:
Being selected as one of the top 30 schools in the country for game design education is a great honor for Oklahoma Christian. We not only train our students to think creatively, but give them the technical skills to be highly sought-after recruits in the professional game development industry. We are fortunate to have such a supportive administration and talented gaming and animation students.
While OC is not the only school in Oklahoma offering game related courses and degrees, it is something special to have a top ranked school in the state. This is in spite of having merely a fledgling industry presence. With the knowledge of this school's performance, we hope to see a coming surge of talented developers and studios coming to light in the coming years.