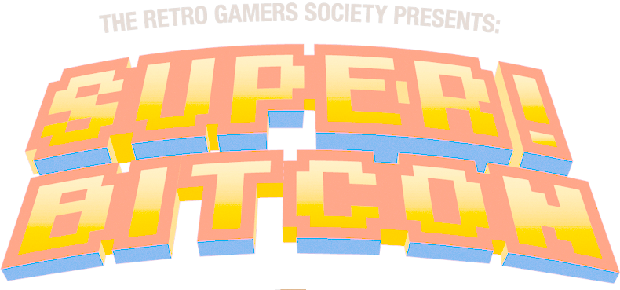 After the success of the first Super! Bitcon, the creators are looking to expand the event from a single day to two. They have also announced a great deal for game developers and artists looking to display their work at the event. The price of booths have changed from $50 last year has dropped to $35.
In a Facebook announcement, BC Phillips had this to say about the change:
Hey OKGD! Just wanted to let everyone know that game dev booths at SUPER Bitcon have been reduced to just $35 for two days this year (March 28-29, 2015). Last year it was $50 for just one day. We want more game devs to come show off their projects this year — even unfinished ones!
So if you are looking to expand your audience and awareness of your games, this would be a great opportunity to do so. So register today to get your space reserved.