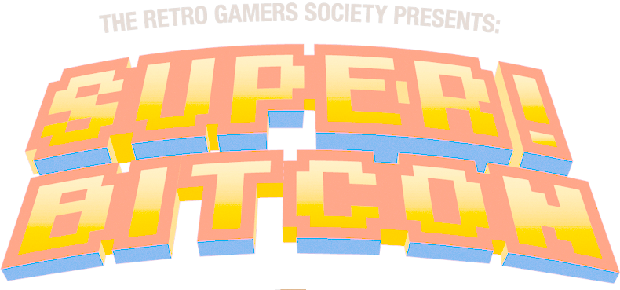 The last weekend of was the third annual retro gaming event, Super! Bitcon. This event is organized by the Oklahoma Retro Gaming Society and has become a staple of the Oklahoma gaming scene since its first year. We attended the first S!BC in 2015, sadly missed the 2016 one, but we made sure to be there for 2017. This year's event was a great success despite some major setbacks.
The first day was the hardest. The night before S!BC opened its doors, a massive wind storm, or F1 tornado depending on who you ask, swept through the Oklahoma Fair Grounds knocking over trees, the Archway, and powerlines. This last one was the real kicker. The power was completely out the entire first day, resulting in a delayed opening and then finally a full cancellation of the first day of the event. No one was happy to make that decision, but it had to be done. Access to the fair grounds was limited and live powerlines made certain areas dangerous. On top of that, the exhibition halls were in near total darkness.
Thankfully, Main Event, the location that was host to the Saturday after party, gave S!BC extended time and more room to host a larger gathering than planned. They were able to host their first day panels and games at Main Event.
Leave a Comment