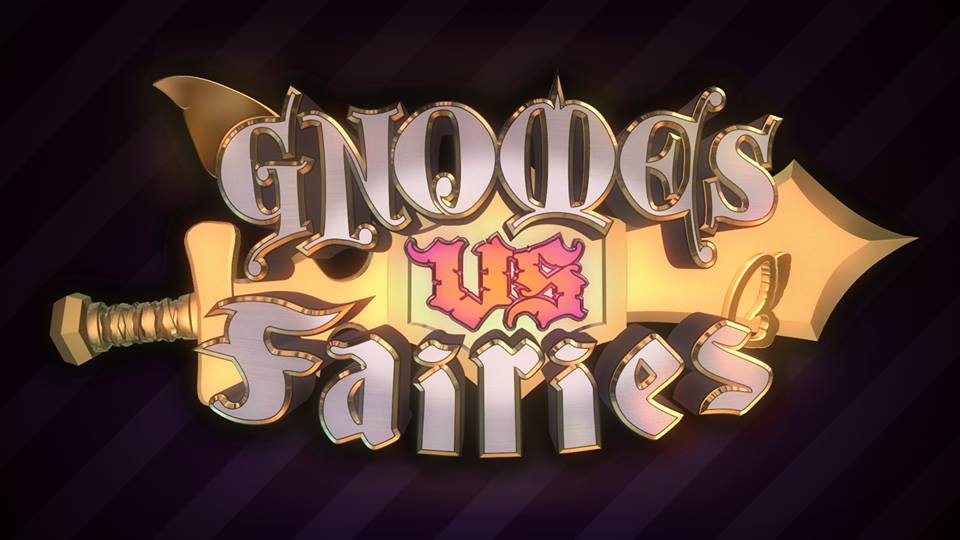 Gnomes vs Fairies has been on Kickstarter for a week and needs you to defeat the evil fairies that conspire to keep this game from coming out. So far there are enough backers to get the game to nearly 19% of its goal but it needs more brave gnomes to fight the good fight.
When we last left Gnomes vs Fairies it was in an early beta and still had a number of issues to work through. Leading up to the Kickstarter, Dano has been hard at work fixing a number of the issues I had noted and it has been greatly improved. It still has a lot of areas that need polish, but that is what this Kickstarter campaign is all about.
One area still in need of improvement is the UI, which has come a long way from when we last played it. It is also one of the reasons this Kickstarter is underway. Dano is looking to bring in help to finish and polish the UI so that gamers will have a much easier time playing the game.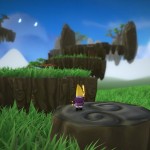 Other areas this Kickstarter will allow Dano to finish is the story of the game, including all the levels and bosses, the musical score, and polishing the graphics and other art. You can see some areas where the art has already improves, chief among them is the logo. The logo looks so much better now than it did a couple of months ago. You can also see in a new update, that he is experimenting with overhauling the art direction on the levels.
Overall, Dano has a great plan in mind for Gnomes vs Fairies and he needs our help to make it happen. His goal of $30,000 is a modest one and it can still make it. He has set up a lot of great rewards to choose from, including the game, soundtrack and 3D Printed gnome figures. So let your money fly.
It is the weekend. Many of you have been recently paid. So there is no reason to not to be a little carefree with your wallet. If there is any game worthy of becoming Oklahoma's second successful video game Kickstarter, this one is it.