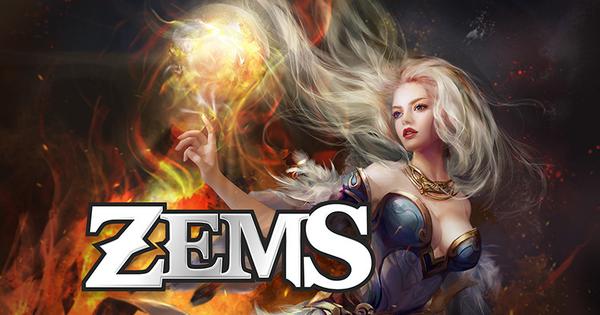 Last year, Zems, an online collectible card game developed by Impulse Limited, held a public alpha and a Kickstarter. While the Kickstarter did not meet its goal of $40,000, only raising a little over $6,000, its alpha and promotions managed to helped it gain a sizable following in the community. So it is exciting to see the latest developments.
Zems has been on Steam Greenlight since November 16, 2015, right at the start of the Kickstarter campaign, and just two months later it was Greenlit. This is exciting news. This means that Zems will be available to the Steam community, greatly increasing its exposure and funding.
While the game is still in its alpha stage, this could speed up development as more people enter the alpha and share bug reports with the developers.
This could also mean that more people will be steered toward Impulse's Patreon campaign for development of Zems. So far, they have not had too many patrons, but the more exposure Zems gets on Steam, the more that can grow.
If you want to participate in the alpha of the game and sign up for the Zems newsletter, you can do so on the official Zems website. Otherwise if you can, send a few dollars a month to Impulse on Patreon.