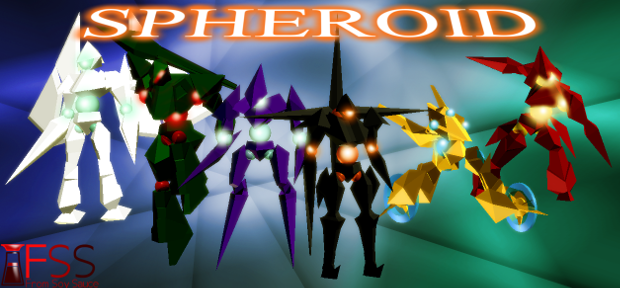 The great guys at From Soy Sauce have listened and have released the first playable demo of their IndieGogo game Spheroid. The demo looks to have already helped them out. Since adding it, the campaign has gained several new backers.
After asking all of you what you think could help get more people to support this campaign. Many of you wanted a sharable demo. So I went the extra mile to make this a presentable experience. Even going as far as adding some in-game cut-scenes! 
I took a look at the demo and can honestly say that it is a lot of fun. The demo is well presented and easy to jump into. Sure there are still a few bugs to work out, but the over all demo runs pretty well. They have also updated the project video and have even added a let's play of the demo.
You can download the demo from the
project gallery page on IndieGogo
. Keep in mind that the game is Windows only. It kind of sucks, but they have
explained why
and are working toward making future games cross platform.
In addition to the demo, Spheroid has also been added to Steam Greenlight. This was done to help promote the campaign and maybe one day get it on Steam itself.
So, please support Spheroid on IndieGogo and help it out on Steam. These are doing some great work and could use the boost.