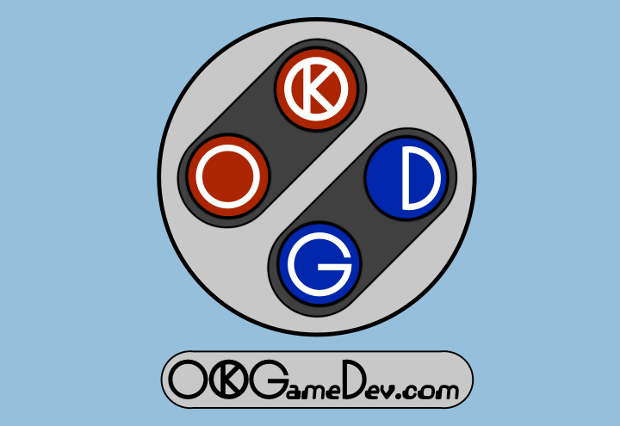 With all the debate lately about You Tube Let's Play videos, I thought I would send out a call for comments from game developers in Oklahoma. What are your thoughts on this? Specifically, I have the following questions:
In general, how do you view Let's Play videos? Do you find them beneficial or detrimental to game developers? Why?
Do you allow Let's Plays of your games? Why?
Are you in favor of allowing Let's Play video creators monetizing their videos? If not, under what conditions or restrictions would you allow monetization?
What are your thoughts on the DMCA and Google's Content ID systems for You Tube?
Anything else related you would like to add.
We want to put together an article or two dedicated to this topic and how it would impact the growing game development scene in Oklahoma.
You can contact us in a variety of ways. You can comment directly on this article, or contact us through our contact form or any of the email addresses found there or in the author bio. We will also be posting this article to our Facebook and Google+ groups. We will also be reaching out directly to the game developers we know.
Thank you for the great games you guys are making and we look forward to hearing from you.