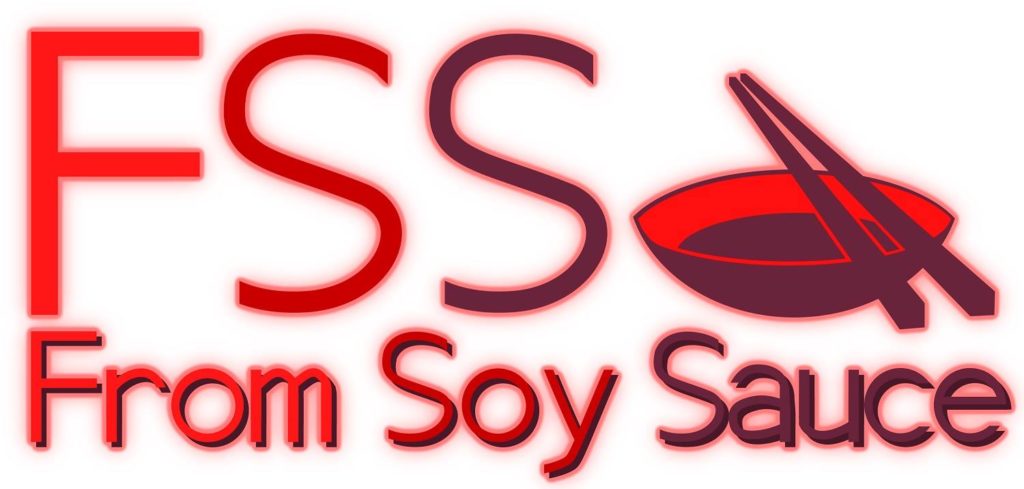 Over the last month or so, From Soy Sauce has been working on their latest game, and first Unity 3D based game, Touhou Super Smash. We have been watching development of this game closely and so have the hosts of Touhou Con. The work that FSS has put into their game impressed those organizers and FSS was invited as special guests to present TSS and host a mini tournament.
As a special treat for the winner of the tournament, that person gets to pick a character from the Touhou universe to be included as a playable character in Touhou Super Smash.
Based on Facebook posts, these guys had a blast. Kevin has even posted a collection of photos from their time at the event. There is also a Twitch video of the tournament and a Q&A session with the From Soy Sauce team.
As some of Oklahoma's most promising developers, it is great to see the positive experiences From Soy Sauce has been having lately. These guys have an incredible knack for creating 3D platformers and TSS shows they are not planning on stopping any time soon.