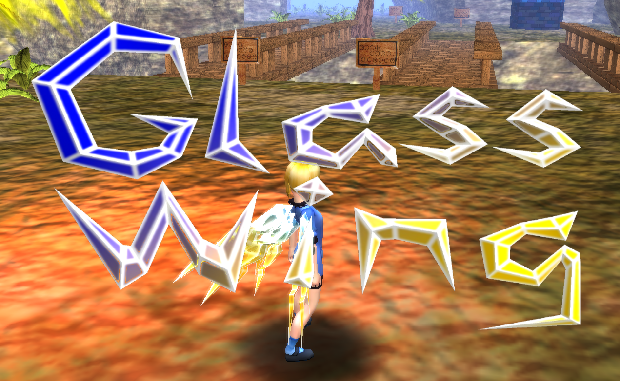 Yesterday, From Soy Sauce announced that its adventure survival game Glass Wing was made available on Steam. While this happened yesterday, Glass Wing had been greenlit for several months now. It took as long as it did because From Soy Sauce had to take care of some formalities in order to do business with Steam.
When asked about the Greenlight process, FSS's founder said that they got 1,755 total yes votes. Additionally, most of the comments they received were positive about the game. This shows a significant number of people are interested in the game.
Glass Wing is available for Windows for $4.99. If you want to learn more about Glass Wing, you can read our review.