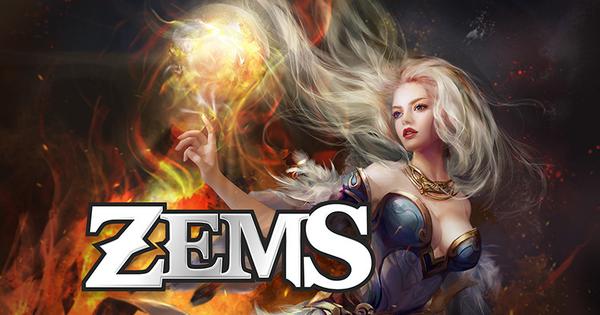 Due to some unexpected bugs, Impulse has delayed its alpha and Kickstarter until November. They explain the details in a post on their Facebook Group:
We're officially postponing the alpha to November 14 (3 weeks from now).

Here's the short version of what happened: We put a lot of features on our plate, and while we did get them developed, we didn't plan enough time to account for bugs and problems. Moving forward, we are going to allot more time to testing and stability, which is why we are delaying by 3 weeks. I'll be sending an email soon to everyone about this.

EDIT: Our Kickstarter and Greenlight campaigns are also postponed to Nov 16. We hope you continue to support us as we move forward with this project.
Our original report on the alpha and Kickstarter is below.
On October 23rd, Impulse is hosting an open Alpha for its coming online card game Zems. This is not the first open alpha test, but this one is significant for its closeness to the launch of its Kickstarter on October 26th. If you are interested in getting involved in the alpha test, you can sign up on their website.
I am looking forward to trying the game out this weekend. I have been following the Zems Facebook page and love the artwork they have on display there. This is artwork of a level you could see on Magic: The Gathering cards. It is seriously that good.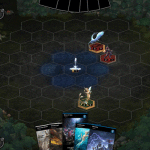 The game is a combination of a collectible card game and a tactical RPG. Between you and your opponent is a field of battle. As the game progresses, you play cards to summon troops and advance upon your enemies in order to defeat them. You can even manipulate the terrain and environment to your advantage. If you want to see Zems in action, you can see some gameplay in a preview of the Greenlight trailer over on the Zems Facebook Group.
If you are interested in trying the game out early, I recommend getting involved in the Alpha this weekend and then checking out the Kickstarter on Monday.