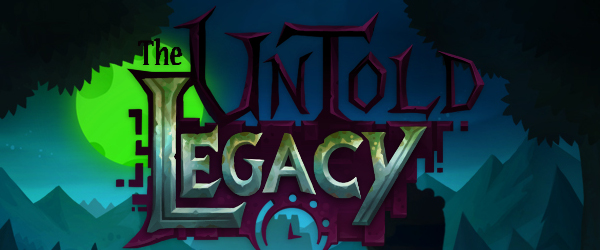 Over the last few months, I have been following Iconic Games. They have been working on their latest game The Untold Legacy, a Zelda inspired action-adventure RPG. This game promises a whole lot of interesting features for fans of the action-adventure genre. While the game is still in early development, it looks great and promising.
According to the Untold Legacy website, it has the standard features of the genre and then some.
Explore this breathing and vibrant open world, as you tackle dungeons and overcome obstacles in any order you deem necessary, in this non-linear adventure. Become immersed as you encounter the kingdom inhabitants and help them in meaningful and rewarding ways that promise only to enrich the game experience. Face off against a plethora of unique monsters and bosses, as you combine strategy and skill with real time fast paced combat, that will reward you with every landed blow.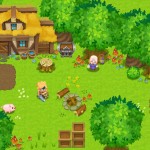 Untold Legacy is being developed by a trio of creative people who have worked together for years. Matt Vile is the primary designer, writer and artist. Stefan Langeder is the programmer. Finally, Daniele Zandara brings the music and sound effects.
When describing the games influences, they promise that the game is not just some clone.
Although this game has some obvious influences, it is not a clone or cookie cutter project – at every turn we are injecting our own flavor and unique ideas. From the story, combat, items and puzzles we are finding ways to expand and enhance old ideas, as well as insert completely new concepts to create a unique experience for today's players.
While the game has no release date, Iconic Games promises the game will be available on the PC, Mac, Linux, and the Wii U. While you wait, you can follow the game's progress on Twitter. They have posted a number of great art and animation peeks into the development of Untold Legacy, including the image at the left.
If you want to try out some of Iconic Games' work, you can play their online game Specter Knight which uses a similar engine and play style as Untold Legacy.