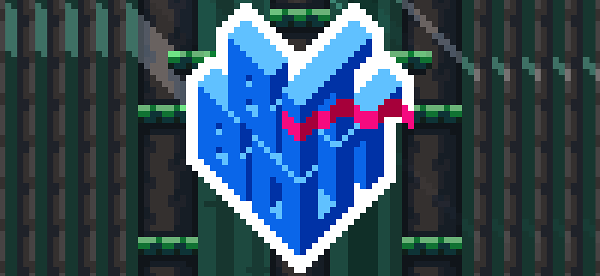 Are you looking for a fun new way to shoot the breeze with your friends? Something that doesn't take too much of your time or require long boring tutorials while still retaining all the fun possible? Then you should give BitBout by Okay Benji a try.
BitBout was made during itch.io's 64×64 Jam. That means, the games had to be playable with only a viewing area of 64×64 pixels. BitBout is based on a prototype developed by Benji Kay and expanded on with the help of artist Adam Bing.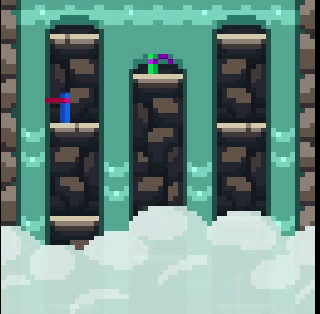 I had the chance to play the game during its prototype phase and recently when it came out after the jam. The game concept is simple. It is a four player arena fighter. Each player is represented by a scarf wearing rectangle which shortens as the player takes damage. Players attack by jumping and dashing.
The game is solid, simple gameplay. But that isn't all. There are a total of four arenas with excellent animated backgrounds and unique soundtracks.
It is completely playable in Chrome browsers, or for download for Mac, Linux, and PC and it supports keyboard and controller play. If you want to see how the game is made, you can find the source code on Github. It is written with Phaser, using chiptune2.js for SFX and music.