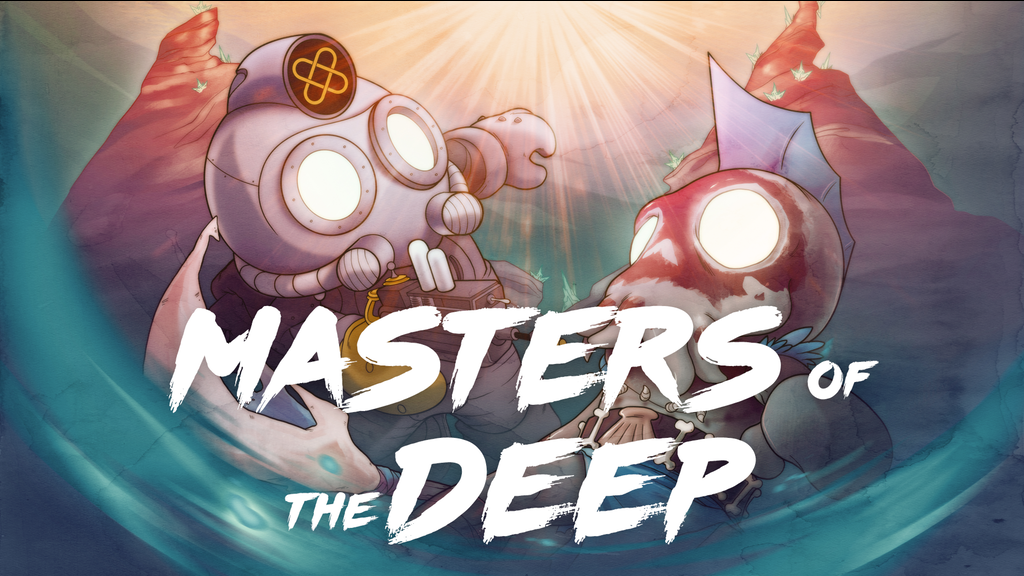 Last year, World of Rivals had an amazing success on its Kickstarter campaign for the Rivals: Masters of the Deep boardgame, a game based off the vinyl toys its had Kickstarted before. That boardgame campaign raised $53,157 and will be shipping out soon. Today, WoR has launched a new Kickstarter campaign for an all new tabletop game based on the same franchise. Masters of the Deep Wargame is live now and has nearly reached half its goal.
This new game is based on a similar concept to the boardgame, but it is played on a tabletop in a similar fashion to other tabletop war games like Warhammer. Masters features the same factions and characters from the board game yet provides an all new experience of play.
WoR is seeking $15,000 to bring this game to life and have already raised nearly $7,000 as of writing this. They look to be on track to shoot well passed that modest goal.
We will keep you up to date with the campaign. To learn more about World of Rivals and its games, you can follow World of Rivals on Twitter and Facebook or check out their website.