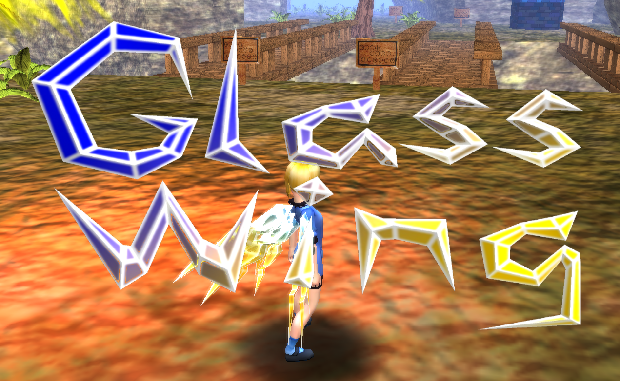 Earlier this year, From Soy Sauce released the excellent platformer adventure game Glass Wing to the world. Now they are trying to get Glass Wing onto Steam via the Greenlight process. If there is any game I could pick from Oklahoma developers to be put in front of all of Steams users, I would probably pick this one.
While the Steam Greenlight landscape will be changing in the future, it is still an important part of getting indie game developers seen by many Steam users. And it already shows in Glass Wing's case. So far the game has 76 comments at this time and almost all of them are positive.
FSS has not announced a price yet, but has said they are exploring adding more translations to the game if it gets Greenlit.
So check out the Greenlight page above, vote for the game.